As an educator and school staff member, you have the power to make genuine connections with students. Whether you're a teacher, bus driver, custodian, or cafeteria employee, you can be the person who students never want to disappoint.
From greeting students by name and sharing student success stories, to letting them know they're loved—you'll learn to build relationships that students cherish. With you, the caring adult in their corner, they are less likely to turn to violence.
These relationships help students learn how to trust, how to be themselves, and how to reach their full potential.
You'll receive:
Training for all teachers and staff
Practical tools to build meaningful relationships
Ways to accommodate different learning styles
Customized tools to observe warning signs and engage with students
Classroom strategies
Resources for understanding mental health issues
Ongoing RIPL Coach support
Amplify your impact with RIPL training for administrators and RIPL training for students.
This three-pronged approach bridges gaps among your staff, students, and administration. Combined knowledge and support ensure everyone works together to prevent school violence.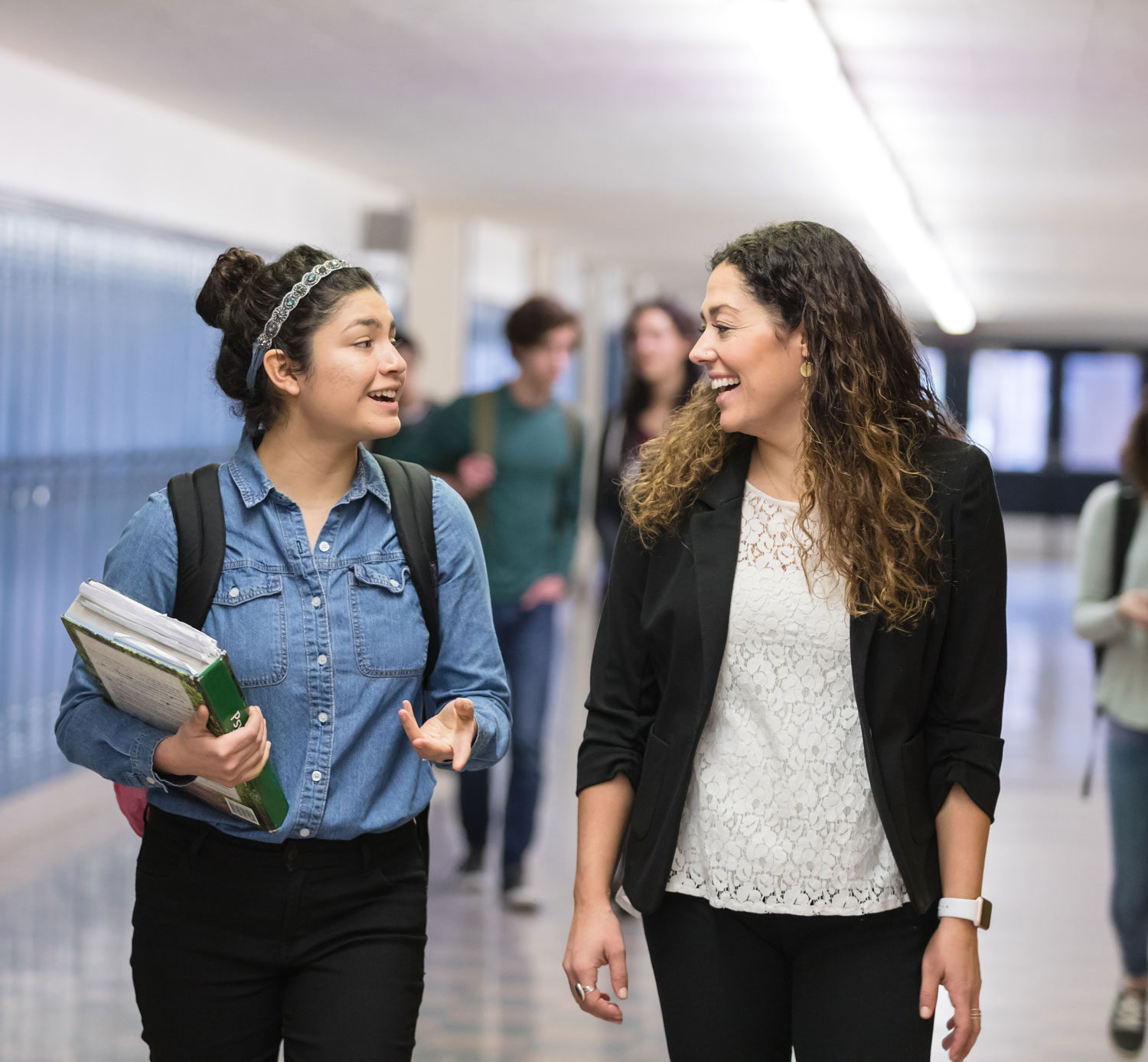 We have the power to prevent violence, together. Let's get started!