Give your students the opportunity to grow socially, emotionally, physically, and academically.
As district leadership and administrators, you'll learn to proactively identify and address areas of concern. You initiate a schoolwide culture of belonging and safety by keeping violence prevention and mental health awareness at the forefront of all educational decisions.
You'll receive:
Training for all district administration and leadership
School safety assessment
Customized training
Customized relational connection tracking and reporting
Community RIPL presentations
Enhance your impact with RIPL training for teachers and staff and RIPL training for students.
This three-pronged approach bridges gaps among your staff, students, and administration. Combined knowledge and support ensure everyone works together to prevent school violence.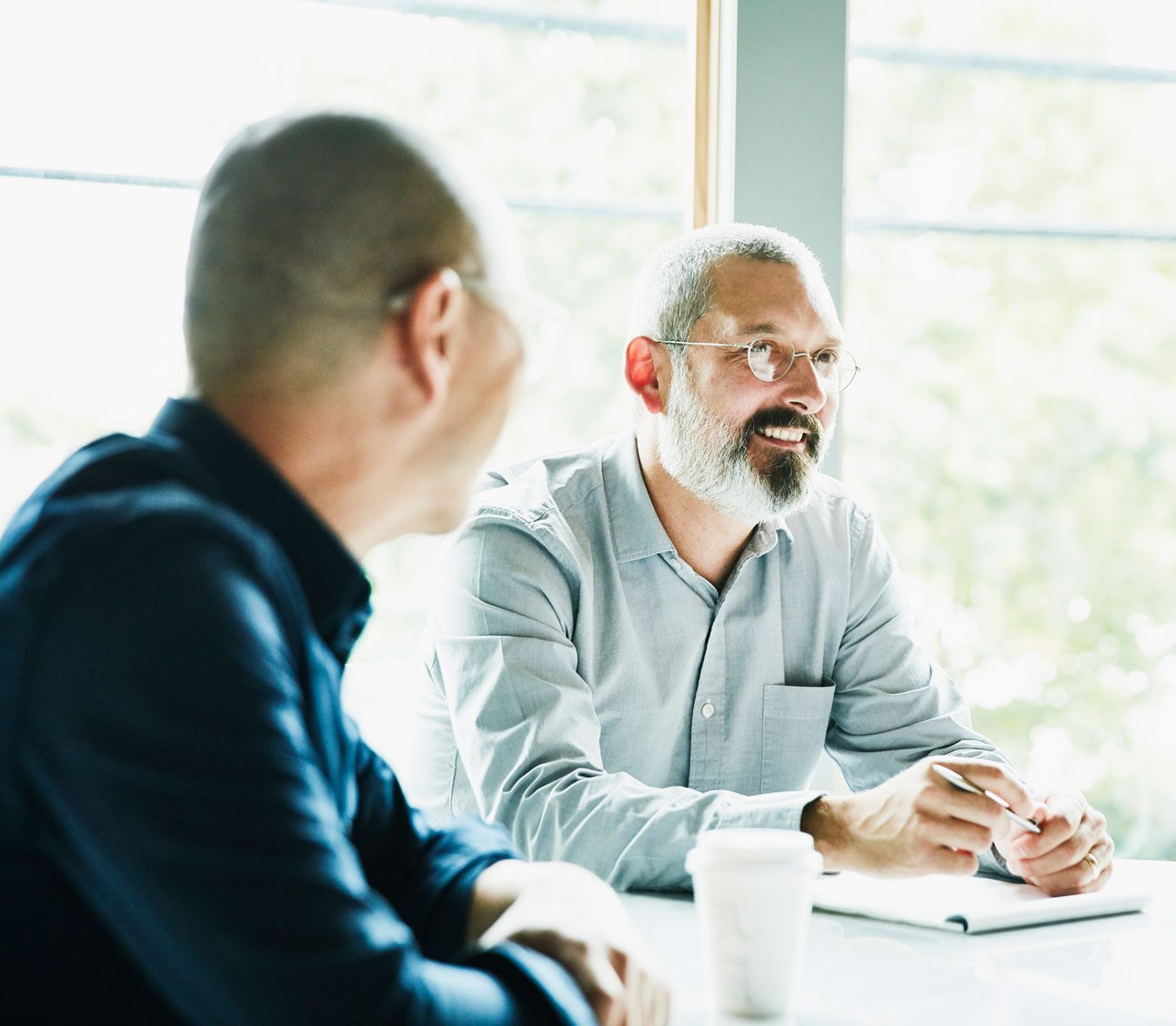 We have the power to prevent violence, together. Let's get started!